The Museum is open on Fridays between 11am and 5pm - Contact Sandy to make an appointment on other days.
Sandy's work is available to purchase in the museum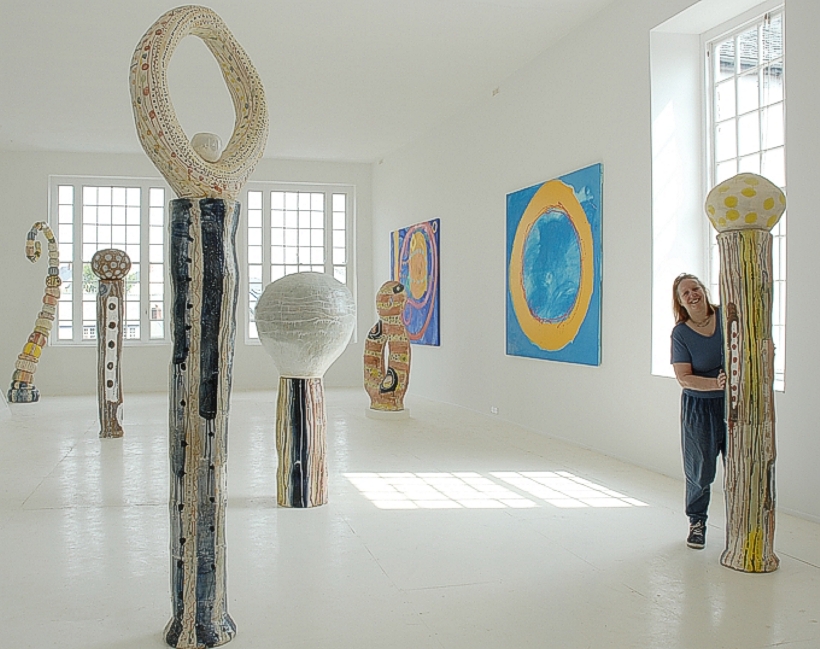 The Sandy Brown Museum and Gallery was opened in Appledore in June 2014. It has a continuous evolving exhibition of work in the beautiful gallery and you are welcome to visit!
I love visitors, and you can see what is going on in the studio and have a cuppa or a glass of wine!
Please email in advance of your visit.
---
Ceramic Review issue 221 has an article about the Sandy Brown Museum.