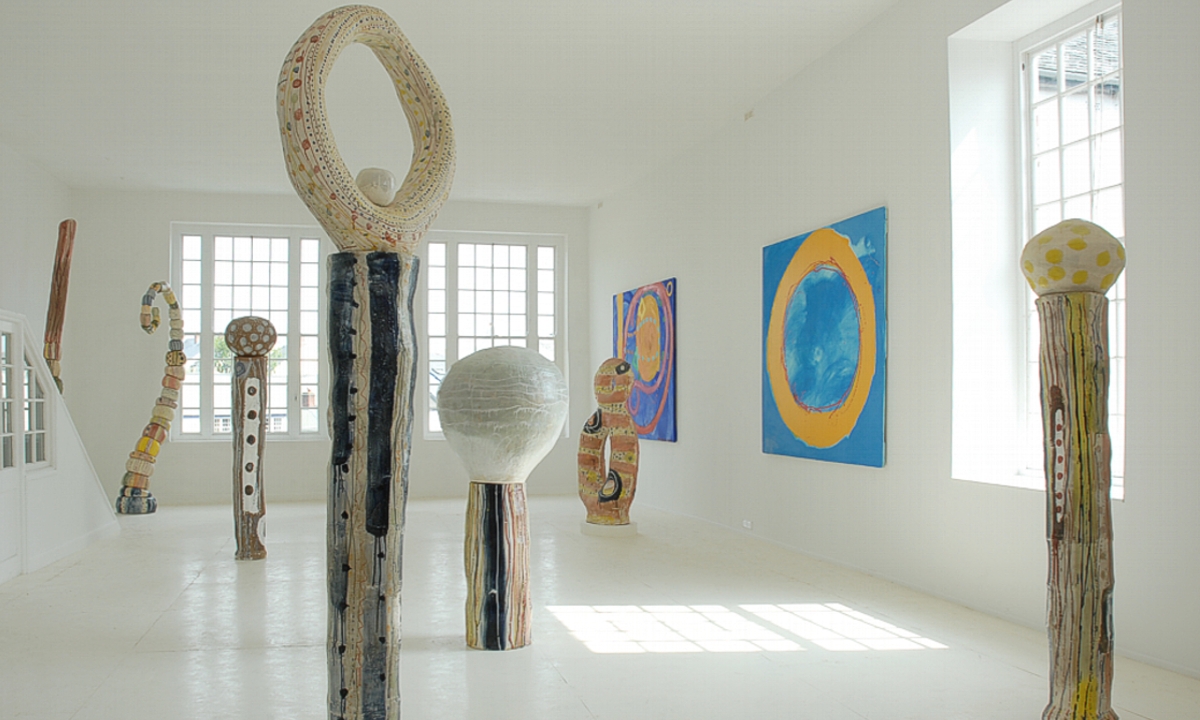 The Sandy Brown Museum and Gallery was opened in Appledore in June 2014.
You are welcome to visit the studio and gallery in Appledore, where you can see works in progress and a continuous evolving exhibition of artworks, many of which are for sale.
Open Fridays are from 11 ~ 5pm. On other days of the week please email in advance of your visit.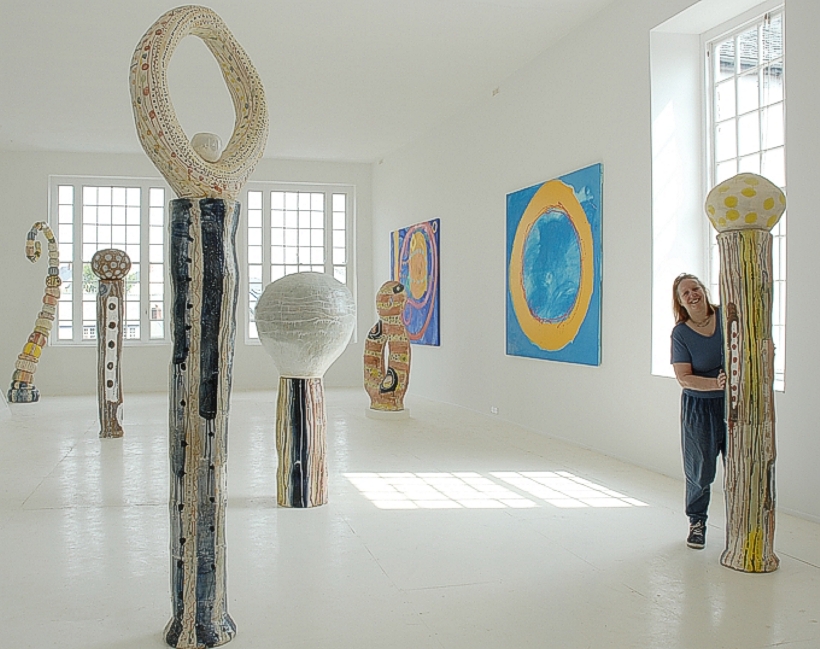 Sandy Brown Museum & Gallery,
The Old Glove Factory,
New Quay Street,
Appledore,
Devon EX39 1LU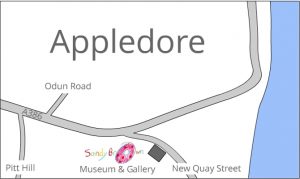 ---
Ceramic Review issue 221 has an article about the Sandy Brown Museum.