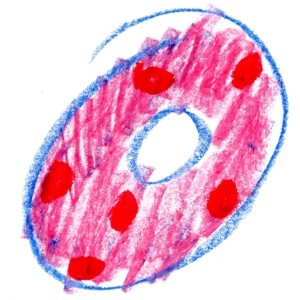 BBC TV, Radio 4, and Channel 4 have all featured Earth Goddess. This amazing sculpture is due to be installed in Feb/March 2022.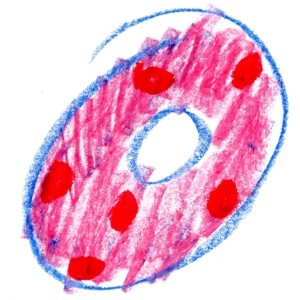 Sandy has been invited to have a solo show in the Contemporary Ceramics Gallery, London, in April 2022.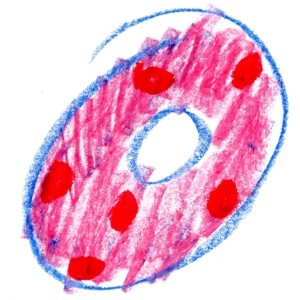 Sandy has been invited by Red Earth Developments to make a major sculpture in Bideford, subject yet to be decided, commencing late 2022 for installation in late 2023.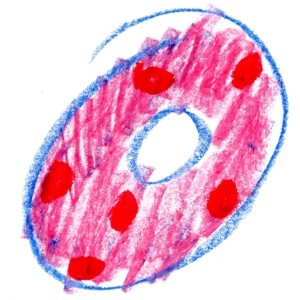 Crafts Council UK have included the Creativity is Play course in their top 10!!
Sandy Brown interviewed on BBC Radio 4 Today program about The Earth Goddess, which will be the tallest ceramic sculpture in the UK when it is unveiled in St Austell, Cornwall.
ITV Westcountry news report on The Earth Goddess, St Austell, Cornwall.
Galerie Marianne Heller
WHIZZIPOPBANG
Until July 29th 2018
I have just come back from Germany and the wonderful opening do of my exhibition with the best gallery in Europe, Galerie Marianne Heller. If I didn't have a big head already it would be massive by now!! Everyone loved the show and it is doing very well indeed. It is on until July 29th. If you are able to go please do. Marianne Heller is a remarkable gallerist and does a very good opening party; galerie-heller.de
Dr. Sabine Runde, Curator of Ceramics at the Museum of Applied Arts in Frankfurt said this: 'Vibrantly formed from soft clay, powerfully painted, her work is brimming with vitality and demonstrates the natural link between everyday acts and their potential for ritual.'